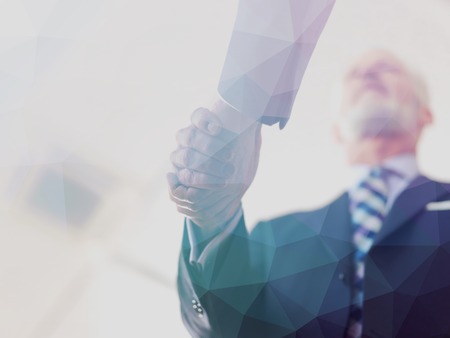 Certified Public Accountants Signature Partner Program 
Only the best for your clients.
Whether you choose to be fully involved in your client's payroll and HR or not involved at all, our solutions make it easy for every accountant to work with us in the way they prefer.
We can provide your clients with:
Trained Entrust Payroll Solution, Inc. Business Executive who is responsive, professional and knowledgeable.
Through our capabilities and reporting, we can provide reports pertaining to their account that provide your clients with the utmost value.
It's all about relationships. Our clients who are your clients get the service they deserve, a trusting experience with a person and company who puts them first.  It is what we built our company on!
Become A Partner Today – Call: 239-208-8788
Focus on what matters most to you and your firm.
Retaining and growing your client base while maintaining your flexibility. When you partner with Entrust Payroll Solutions, you can be assured that you'll be provided with:
Updates on constantly changing tax codes, rules and regulations as well as federal and state regulations for both you and your clients.
Dedicated professional Entrust Payroll Sales Executive.
Signature level service because we know how important your clients are to your business.
Reports when you need them. Full access to your clients reports online or by phone request.
Complete follow up with you and your clients with questions or concerns.
Feature Services of the CPA Partner Program