Retirement Savings at your Finger Tips
Start building the future for you while helping your employees with the benefits of a retirement plan. Entrust Payroll Solutions can help you start today! Have a retirement plan already in place? Let us handle the deductions and work with your partners to make sure all is taken care of and give you back that time to focus on your business and employees.
Why should I consider a 401(k) plan?
A 401(k) plan is an affordable way to build a retirement savings by making periodic contributions to a retirement savings account with each paycheck. After setting up your Sure401k, you can:
Plan for your retirement with contributions amounts that you can afford.
Provide your employees a retirement savings plan where they specify the amount to be deducted from their paychecks and the contributions are automatically invested in their 401(k) accounts.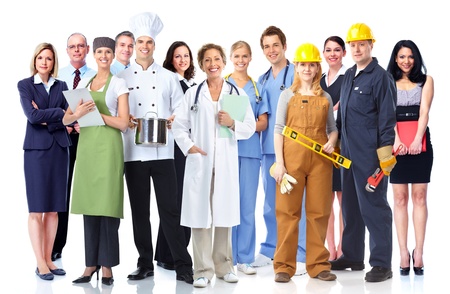 Our partners can assist you with details of all the options you and your employees have when it comes to investing in the future. Such as:
Traditional 401(k) allows employees to save for their retirement through payroll-deducted contributions while providing employers the option to make additional contributions to their employees' 401(k) accounts. The can also go over the required annual non-discrimination testing—developed to ensure 401(k) plans do not favor owners or highly compensated employees (HCE) more than other employees—HCEs and business owners may have limits imposed on their annual contribution amounts.
Safe Harbor 401(k) provides the same features as a Traditional 401(k) plan and bypasses annual non-discrimination testing. A Safe Harbor plan requires minimum annual employer contributions using either a matching formula or a fixed 3% annual contribution, like a SIMPLE plan.
Start saving with Sure401k now!
Contact us today: 239-208-8788