Service and Support You Deserve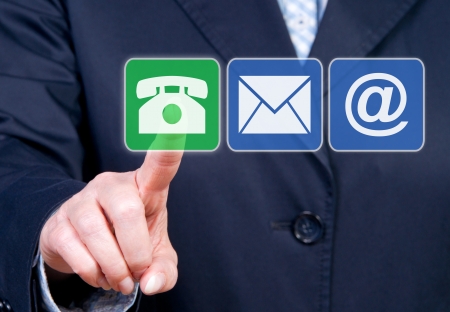 When it comes to our culture and core values it starts with service and support. That is what
Entrust Payroll Solutions
was built on. Recognizing that our clients have more important things to do each day like focus on their business and the growth of that business we built our model around the Focus of the "Client's Needs". Therefore, you we provide you with service levels that is responsive to your specific questions and needs. By being addressed by one person who will follow up with what you require rather than being passed on to different departments, we work to solve your Payroll and HR challenges so you can focus on your business.
Some of the support services we provide, are:
Assigned Team Support
Every Client has access to our Relations Specialist Team for ongoing support and guidance. Of course, you also have our entire team of professionals for all your payroll and HR needs.
One-Call Problem Resolution
Your Client Relations Specialist works with all departments to take care of your needs as soon as possible to eliminate you having to reach out to different departments.
Client Loyalty, Satisfaction & Retention
Our teams work closely with our clients to make sure all their questions are answered. By maintaining our relationship with our clients, we can see how your business is growing and changing to provide the best services available. We are confident in our level of service since you our client is our best way of advertising and referrals. Ask your sales representative about our referral program and how you can receive free payroll processing.