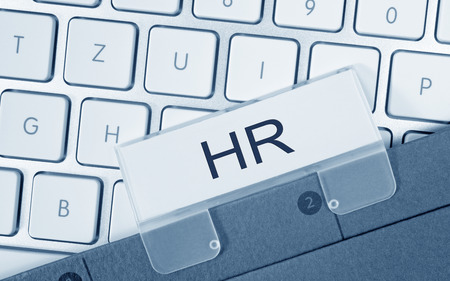 Entrust Payroll Solutions provides a full HR library to our clients to have the HR resources needed to help keep your business compliant with changing local, state and federal labor regulations while building your employee relations and increasing their productivity to make you the employer of choice.
Whether its questions on Hiring questions, help with interview or writing up and employee or Wage and Labor Compliance, Job descriptions or employee Training. We are here to help.
Our full HR Library is there when you need it to help you with:
Guidance on Disciplinary Issues
Employee Assistance Programs (EAP)
Compliance with Local, State and Federal Labor Laws
How-To Guides – HR best practices and guides including hiring, performance management and other critical administrative support.
Business Forms – Hundreds of common business and HR forms are available and customizable including I-9s, employment applications, interview checklists and more.
Complying with the Fair Labor and Standards Act (FLSA), including Wage and Hour Compliance
Background Screenings & Assessments questions
Help and answers on Drug-Free Workplace Programs including Random Drug Testing.
Family & Medical Leave Act Coordination
Employee Training
Employee Handbooks assistance
Keep up to date with all Federal & State Labor Law Compliance
Keep up with government regulations the easy way with Entrust Payroll Solutions. You can download HR compliance posters and use the full HR library FREE.