Finding the Right Person for the Job the First Go Around is critical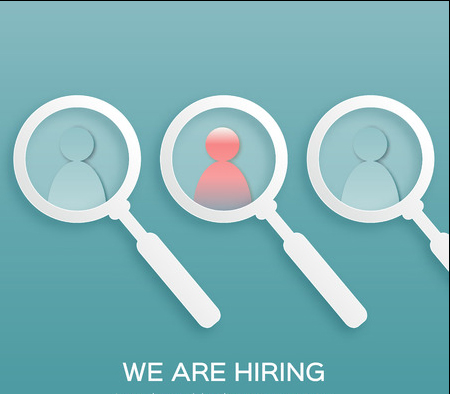 Entrust Payroll Solutions puts the hiring solutions in place to help you make the right hiring decisions with:
Background Checks
Drug Screening
Behavioral Assessments
Skills Testing
Personal Development Inventories
Start making a better hiring decisions today? Get started now.
Take easy affordable step to keep your workplace safe
Verify current and prior addresses, birth dates and aliases
Check county and state criminal databases for felonies and misdemeanors.
Call Entrust Payroll Solutions today for
help you with your business. Call 239-208-8788