Health Insurance & Employee Benefits
Affordable health care solution for your business provided by our professional partners.
Entrust Payroll Solutions partners with local insurance agencies to provide experience from experts that focus on helping small to mid-size businesses to help provide your employees with the best health care plans available.
Health care for your employees can help separate you from your competitors and make you the employer of choice.
Let us set up a joint meeting with one of our health care partners today to discuss:
Local health care representative to help you find a health insurance plan that fits your business size.
Evaluate top-rated carriers and the plans they must offer to receive a free quote for both group and individual/families.
Through our partners, you receive access to information and tools to help you stay compliant and manage health care costs.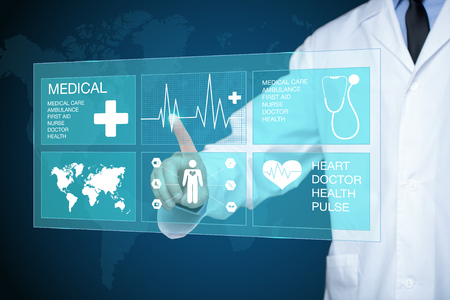 ​​Call Us today: 239-208-8788 to learn more
about health care solutions and insurance.