What is Broker Signature Partner?
Entrust Payroll Solutions, Inc. believes in building strong partner relationships and empowering brokers to grow their business by offering their clients the services they need. We have seen many changes across our industries including:
Clients turning to you for payroll, HR, benefits and compliance resources.
Many new businesses and industries entering the Payroll and HR areas in business increasing questions to employers and employees.
New health care reform laws.
Being a Broker Signature Partner provides you with an instant suite of integrated payroll, HR, and benefits administration services that you can offer to your clients. Entrust Payroll Solutions, Inc. provides you support at every stage of the sales and delivery cycles.
Maintaining client relationships can be very time consuming because of the vast services clients are looking for.  As a Broker Signature Partner, you will be able to provide your clients with the information and services they need.  Building your client relationships even stronger and at the same time taking advantage of our revenue sharing platforms as well.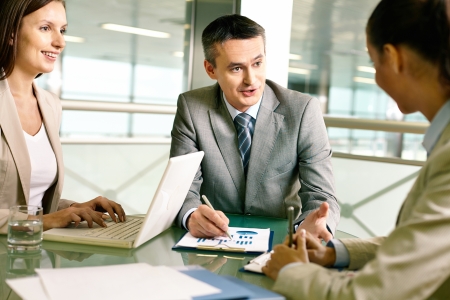 To Become A Partner – Call: 239-208-8788
Feature Services of the Broker Signature Partner