Pay Your Household Employees the Easy and Affordable Way
Household Employer Payroll

If you only pay household employees such as babysitters, housekeepers, caretakers, groundskeepers, or other domestic workers. You may need to pay the household employment tax. Keeping up with the tax work, filings and calculations takes time and if anything is missed it could result in IRS penalties.
Entrust Payroll Solutions
makes your household payroll easy by handling all those payroll taxes for you.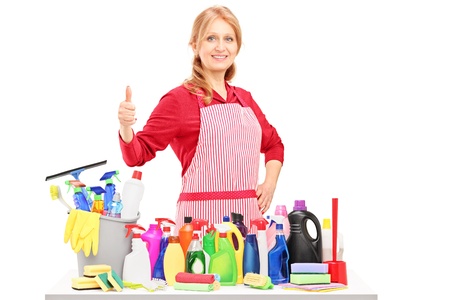 You can count on Entrust Payroll Solutions to securely
and accurately handle all your household payroll needs for.
Babysitters or Nannies
Elder Care
Home Care, Health Aides or Private Nurses
House Cleaning Workers, Housekeepers or Maids
Yard Workers
As Easy as 1-2-3
Enter hours and pay rate from anywhere, anytime online.
Preview how much will be debited from your account on payday.
Approve. That's it! Use direct deposit or print checks yourself or have us process
the checks for you – easy as that!
Entrust Payroll Solutions works on your behalf.
Pay your household employees in just minutes, wherever and whenever it's convenient for you.