S-Corporation (Officer-Only Payroll)
We provide a secure & easy way to handle your payroll taxes.
Officer Only Payrolls are typically paid on an annual or quarterly basis and because of this can many times be forgotten or done incorrectly.
Officer-Only Payroll supports S-Corp 2% Owner earnings to reimburse owners for health and insurance premium expenses and reports this compensation in W-2 boxes 1 and 14.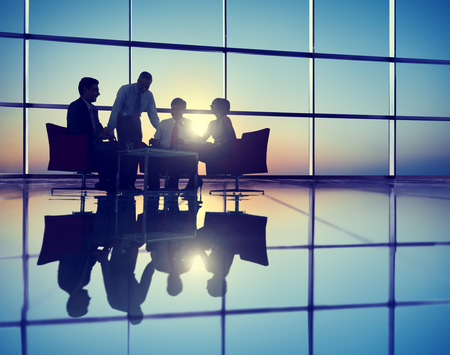 Utilizing Entrust Payroll Solutions Officer-Only Payroll Program
Eliminate tax worries – tax returns are filed for you automatically.
Run payroll when you want – on your schedule, whether it's weekly, bi-weekly, monthly,
quarterly or annually.
Get more for less – run payroll for up to 5 officers when our competitors usually cut
it off at only 2, and there are no restrictions on compensation for an officer
employee.
As Easy as 1-2-3
Save time with our easy and low cost Officer-Only Payroll program.
Run payroll in minutes, anytime and anywhere that fits your busy schedule or set your
account up with auto pay.
Use our direct deposit or print checks from your computer. Giving you total
convenience.
Entrust Payroll Solutions works on your behalf.
We make it easy for you, wherever and whenever it's convenient for you.