Avoid Costly Fines and Get Easy, Affordable Coverage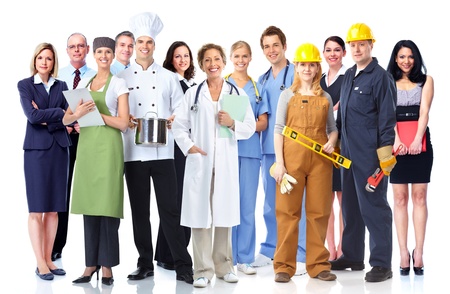 Entrust Payroll Solutions partners with Insurance Agency's to provide you with easy, pay-as-you-go worker's compensation insurance. This helps to manage or eliminate large upfront fees or premium deposits.
Protecting your employees and your business with quality can be complicated. By partnering with Entrust Payroll Solutions pay-as-you-go workers' compensation insurance we can make it easy and lower the risk that can lead to increased worker's compensation related expenses. Entrust Payroll Solutions makes it easy to get the coverage you need at the most competitive rates.
Call our experienced workers' compensation team today and get:
Choice of top AAA carriers – Hartford, Guard Insurance, Travelers, Liberty Mutual, Am Trust, FUGA, Summit and more.
Several lines of coverage – Workers' Compensation, General Liability, Commercial Auto, BOP, Umbrella, E&O, D&O and EPLI.
Low pricing – Let us use our partnerships to get you the most competitive quotes.
Savings – By utilizing our partners and pay-as -you-go program we can help reduce or eliminate upfront cost and save time on worker's comp audits.
Let us help you with your worker's comp today. Call: 239-208-8788