Timely Tax Deposits
Federal, state and local taxes automatically paid, filed
Stay up-to-date on all tax changes – through our regular updates and notices
Process payroll online – from anywhere, anytime
All wages, deductions and withholdings automatically calculated
Copies of all deposits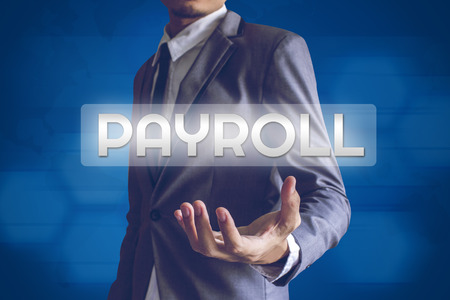 Simplify Payroll with the Service and Support You Deserve
Don't risk fines, penalties and headaches.
Doing payroll on your own for your small or mid-size business could put you at risk of facing IRS penalties and fines, late tax filings, and unhappy employees. A payroll services allows you to simply enter your employees' basic hours and wages, and the filings, calculations, forms and other headaches are taken care of for you. The key is choosing the provider that will be there with the service and support you need WHEN YOU NEED IT! Let Entrust Payroll Solutions help today!
Ask yourself:
What is the best use of your time, and your staff's time?
What operations can you eliminate or outsource?
Payroll for your company is necessary but that means you, or a member of your staff, must keep current with changes to payroll tax laws and understand compliance while performing the other duties required of you?
A payroll services takes care of this burden for you.
Get an affordable price – We will customize a package for you so you only pay for what you need.
Run payroll on your schedule – you can pay your employees from any device or location. Online, call In, email or fax.
Help when you need it – We complete all your payroll items and payroll taxes automatically. Have questions no worries, we're here to answer them six days a week.